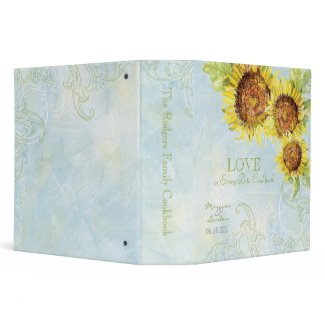 I've been blogging a while now.  Sometimes I'm more faithful than others, depending on my work load – which shifts rapidly day by day.  My previous blog had over 300,000 hits before I was forced to change to a new one.  This new blog will go over 400,000 hits some time in the next 1-2 weeks.  It simply amazes me.  THANK YOU to those of you faithful readers that have been with me since the beginning or come alongside of me during the journey.  It's a joy and a blessing to share with you.  One I never take for granted.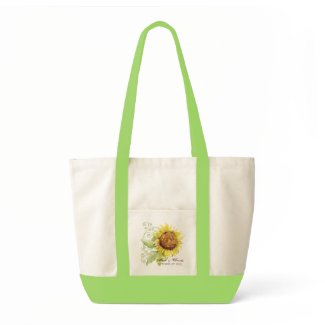 So, what am I up to?  I'm finishing up a kitchen goods collection today, that will be out in January with a fabulous manufacturer.  I will show you the designs when I am allowed to.  I love their quality and look forward to seeing the final products when they are done.  I hope that this will be the first of many collections with their company.
I am also working on a room sized rug, and paper party goods how's that for variety?!  That's one thing I love about what I do.  It's hard to get bored when things can change so quickly.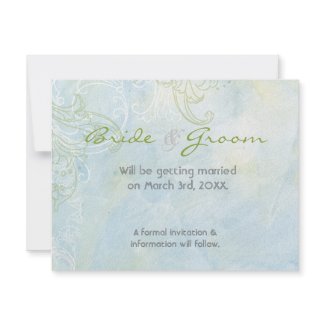 I WAS hoping to start painting a new collection today that I had sketched out during my recent trip to Las Vegas for the Licensing Show.  While the show was rather disappointing as a show for an artist to peruse, the extra day and a half that I had to fill with doing something was actually fabulous.  It forced me to sit down and plan, something that we artists aren't always that great at.  I've already finished and licensed one of the collections I designed while there and am ready for the second.  I guess being bored is a good thing sometimes?!
These sunflowers are from my newest collection at Zazzle "Sunflowers 'n Swirls" and are perfect for  late summer and into fall uses.  It's August already!  Fall will be here before we know it.  So make the rest of your summer really special.
I'm adding a second contest to my normal blog contest.  For anyone that doesn't know, if you leave a comment on any or all of my posts during the month that serves as an entry into the contest which is drawn randomly at the end of the month.   If you enjoy my blog and refer it to 5 people, you will be entered into a drawing for a second prize.  That prize is a $4.95 item of your choice from my Etsy store, or a discount equal to that if there's something more expensive that you covet.  Just send me a message saying that you have referred me to 5 people and each time you do 5 people it will count as an entry.  Thanks so much for being a part of helping me to grow!
by
by