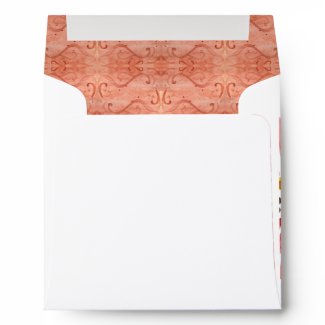 For those that aren't familiar with the Zazzle marketplace, there are literally billions of products available from millions of artists, photographers and designers.  Each day, Zazzle selects 30-40 of those products to reflect what they felt were the best and/or most interesting new items created that day.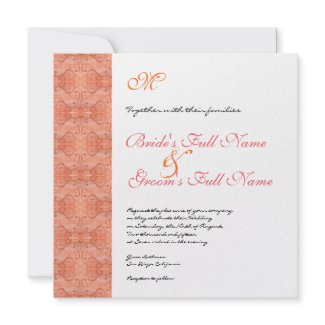 I have been blessed to be selected many times in the four months I've been active at Zazzle, but this last week I was really pleased to have my products selected 3 days in a row.  It's quite an honor and a reward for your hard work.  Thank you, Zazzle!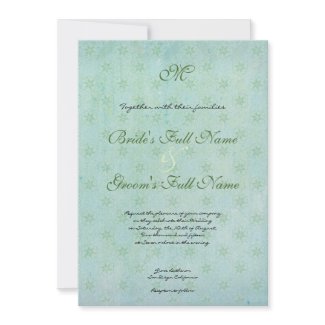 The contemporary flower design was a lot of fun to create.  So many of these contemporary designs are just drawn and colored in on Photoshop.  I love to bring  watercolor art into contemporary design and give it a flair that flat graphics will never achieve.
This collection was created out of the art work I designed for my "Paradise" fabric collection with Studio E Fabrics.  There are three different collections within this collection which makes it perfect for the bride that hates "matchy-matchy!"
And finally, a contemporary baby girl baby shower or birth announcement.  One of the things I love to do with my Zazzle store, is play with creating more contemporary work than might be my usual.  This "Circles 'n Booties" ensemble is a great example of mixing classic Audrey Jeanne art with a contemporary twist.
I am just 1400 visits away from 700,000 hits!  Thanks one and all for taking time out of your day to let me share my art and my heart 🙂
by
by