By request, I've created a new colorway for this very popular collection.  In the near future there will be additional color ways available including: Grey, Rose Pink, Light Blue, and Teal.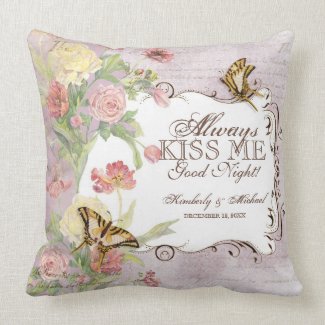 This is hand painted, watercolor artwork of flowers I painted from life.  I've worked it into a "French Antique Wallpaper" feel so that while it is new art it has the feel of vintage antiquity.   Some of the elements included are antique handwriting, hand painted leaf swirl border with an interior that has a velum look.  I've also included botanical butterflies, printer's ornament decorative etchings and other vintage elements.
These are set up for weddings, but you can change the text to use them for any party, celebration or business corporate event.