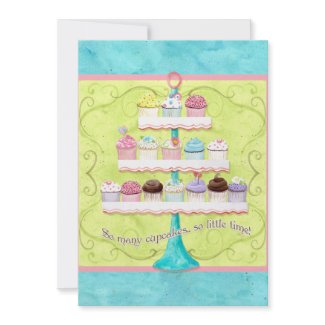 I spent two days in Las Vegas at the licensing show this past week.  It was really a treat to connect with all five members of my licensing agency's team.  They were working really hard during the show, so I mostly tried to stay out of their way and let them do what they do best.
The show was a great time to connect with some dear artist friends like Phyllis Dobbs, fellow MHS Licensing artist Tina Higgins, one of my prior agents, Janie Seltzer, and the fun experience of meeting some new artist friends as well. The art licensing part of the show is so small that a single day would have been enough to take it in.  If you're an artist and thinking about going to the show next year, keep that in mind.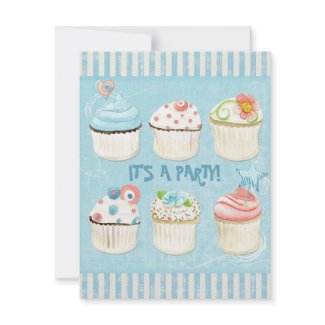 The main parts of the show are absolutely overwhelming.  Disney's 30 foot tall screens and massive booth, Paramount Studios and every other major film or TV studio, Nascar, NBA, even Lamborghini was there.  It can make you feel pretty small sometimes when you see how big the rest of the licensing world is.  My camera didn't work or I would have brought some pictures home to show you.
I spent the entire second day sitting at a table and sketching pages and pages of designs to work on when I got home.  The inspiration came in response to a meeting with a long-time acquaintance in the gift ware marketplace.  We'll be doing some work together and the assignments he gave me started the wheels turning.  I love that part of this job.
One of the collections I was mapping out is a new cupcake art set.  You can see some of the art I've finished since I got home in this post.  I haven't come up with a catchy name for it, so feel free to make suggestions in the comments!
Tomorrow I'm going to feature a friend of mine that just found me on Zazzle.  I have adored her artwork for years and was blessed to become her friend quite a while ago but we've recently gotten reconnected.  Her work is so original and amazing I know you'll love it, so stay tuned!
by
by