This week's featured design got its start one evening this week.  I was watching Hallmark Channel Christmas movies with my beloved husband (tissue box close at hand, LOL!)
An
idea popped into my mind.  I grabbed my sketch pad, pencils and other goodies and began to play with creating a chalkboard, cafe' sign style wedding or invitation set.
After tucking my hubby into bed, about two o'clock in the morning I had finished much of the design work!  Inspiration has a mind of her own and when she desires to play with me,  I've learned to run with her  🙂
The result was this Leaf Swirl, French Cafe Sign style Chalkboard Typographic Calligraphy Flourish wedding invitation set.   I began my career as a calligrapher, to hand lettering has always been a love of my heart and I hope it shows in this collection.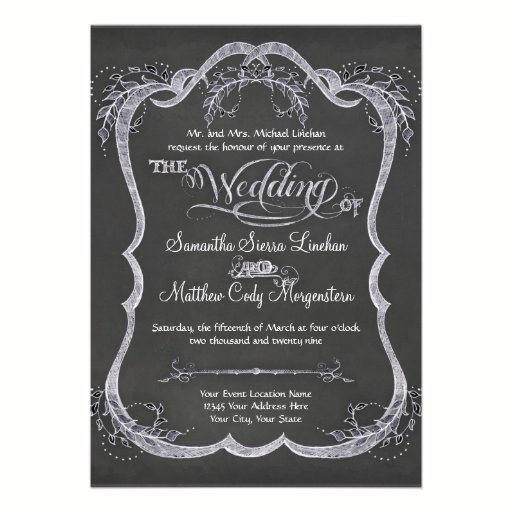 In this set you'll find Wedding, Bridal Shower, Couple's Shower, Rehearsal Dinner, and Reception Invitations as well as a wide range of coordinating products for every need.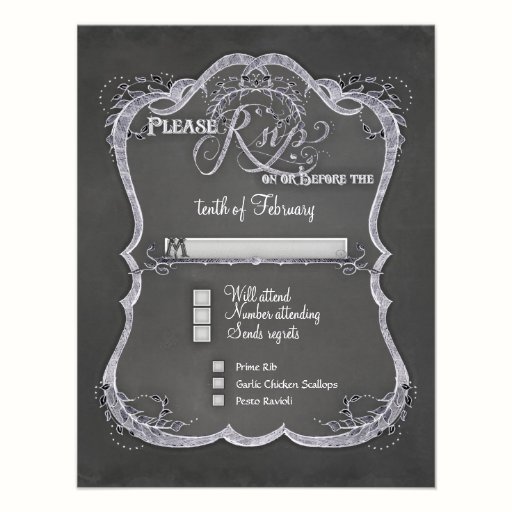 If there is an item you would like to have that hasn't been created just let me know – I'll be happy to do so.  This will also eventually be available for Quinceanera and Bat Mitzvah Parties as well.
by
by