I have some "housekeeping" items I thought I would throw all into one big post.
DIGITAL CRAFTING FANS:  I offer digital clip art kits on my blog store and have for several years.  In the next week or so, with Lynnie's help (from www.aimeeasher.com) I am going to replace my blog store with a link to my store inside of Aimee Asher.
As those of you that have experienced it in the last couple of months know, my automated delivery system has been screwy and has failed to provide usable links more often than not.  The Aimee Asher system is great and well worth my sending the business their way instead of here. The prices are identical as are the kits and terms of use.  If you want to purchase any digital clip art kits, I would suggest that you use this link and go directly to AAE from now on.  LINK TO AUDREY JEANNE'S STORE AT AIMEE ASHER
Perhaps with fewer issues to deal with and without needing to upload and install a kit in two places I'll be able to get some fresh new kits up 🙂  That is my goal anyway!
ZAZZLE STORES:  I have two Zazzle stores now.  One features "Everything Business" and is stocked with business cards, stationery, thank you notes, postage, address labels and more.
LINK TO "EVERYTHING BUSINESS by Audrey Jeanne"
LINK TO AUDREY JEANNE'S EXPRESSIONS ZAZZLE STORE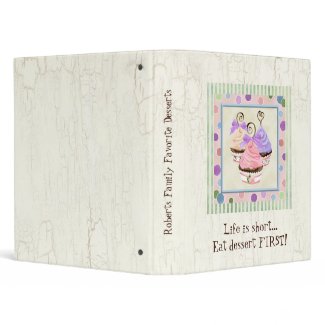 The other contains a wide variety of products from wedding invitations, baby announcements, baby onesies and tee shirts, scrapbook notebooks, recipe notebooks and pages and more.  You'll also notice a new panel to the left with 3 of my Zazzle products shown in it.  Those three products change frequently so be sure to take a peek each time you stop by.  This format provides larger images that can be seen more clearly.  I had to give up the flash panel, but small moving objects aren't really good for seeing anyway!
TWITTER: If you would like to follow me on Twitter, LINK TO TWITTER PAGE
FACEBOOK:  If you would like to follow my on my fan page at FaceBook, LINK TO FACEBOOK FAN PAGE I don't play any games on FaceBook, so please don't message me about that, but anything else I'd love to hear!
I update both Twitter and FaceBook daily and sometimes a couple of times a day and it's very easy to connect with me there.  I love to hear feedback on designs I'm working on and often show the first peeks at Facebook as I'm working those collections out.
Okay, now off to bed after a long and wonderful day with my family!
by
by