One of my top selling kits of all time has been the Gerbera Daisies kit that I introduced early last year. Well, I revisited it and updated it in a little bit of a new direction and created Gerbera Daisies 2 and its companion paper pack that will be coming to the store next week.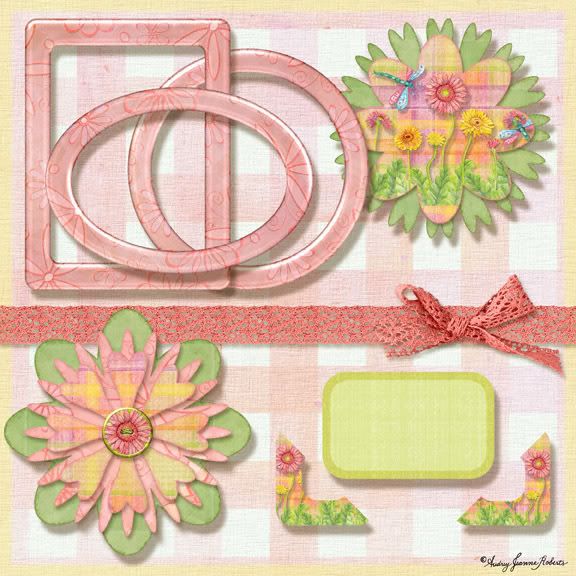 I have added some wonderfully textured, chalked, inked and otherwise distressed tags, frames and other goodies. I've also created some very fun buttons and embellishments.
If you bought the Gerbera Daisie Scrapbooking Album I released last year (You can find it here GERBERA DAISIE INSTANT SCRAPBOOK ALBUM, and ORIGINAL GERBERA DAISY KIT 1) this kit was created to compliment them and could be also be used to create additional pages to coordinate with and expand on the album.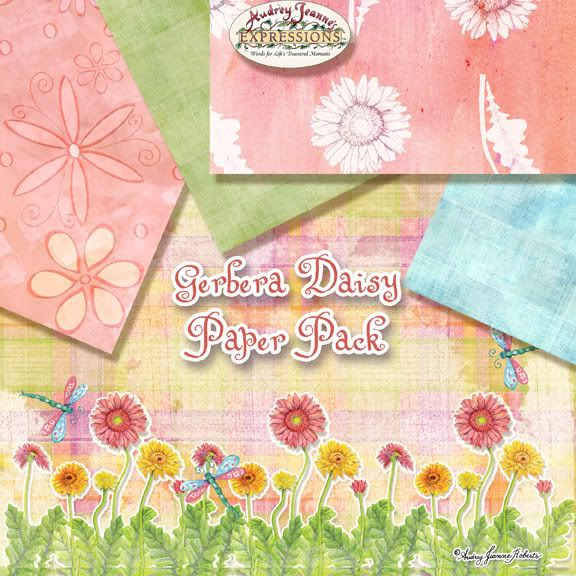 I've also created some really fun "paper flowers" to take it in a more contemporary and whimsical direction. The paper pack offers several different colorways of some very contemporary papers and wonderfully complex plaids, florals and swirly papers. My 21 year daughter thinks this is the best (which help me to know I'm on track!)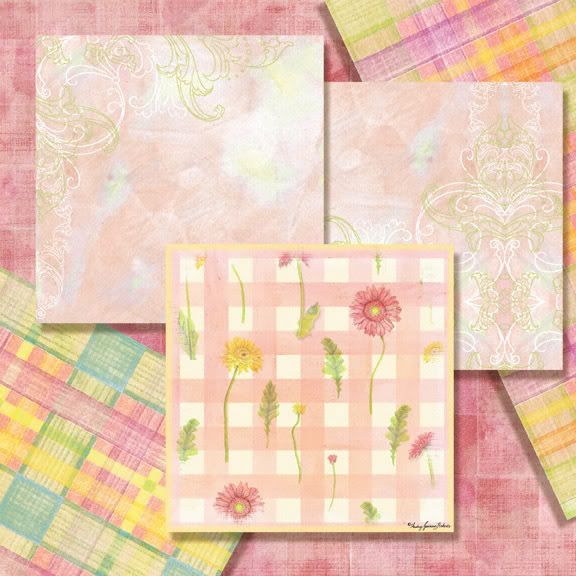 I'll post all of the previews at the Daisie Designers/Artist's Announcement Forum later in the day, so you can see all of the item and papers included. I'll come back and post a link here once I do.
I'll be back tomorrow and try to post a little more frequently as I'm (hopefully) almost through two huge projects that have been stealing all of my time and attention. I'm REALLY hoping to get some painting time in soon as I'm itching to create some really new things instead of graphically arranging older things (which is what I end up doing for my mfg's projects!)
by
by